PORTFOLIO overview
Range of technology and services.
We can will undertake work projects to advise application developers, academic researchers and clinicians on applying advanced image processing technology to their work.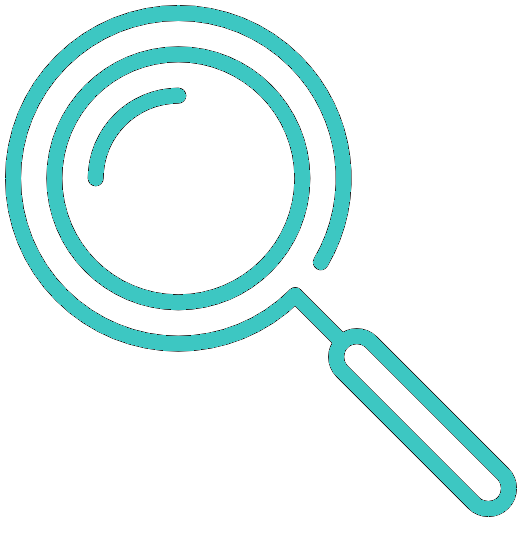 Forclarity is bringing to market a high-performance image processing engine which can provide a platform to a range of visual enhancement applications by third parties.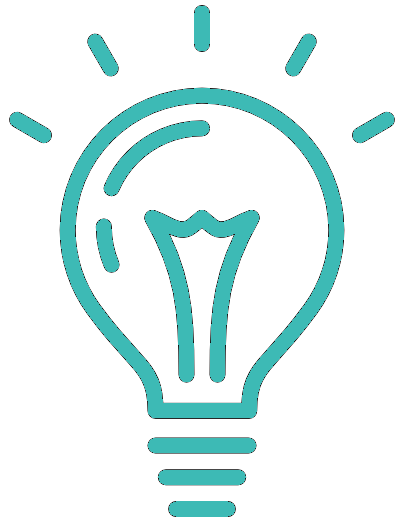 Forclarity develops a range of specific enhancement applications including virtual smoke removal, abnormal cell detection, anatomical structure navigation, and localised variable enhancement.
What we offer
Our company offers development of powerful, one-of-a-kind software intended to meet customers' unique demands.